I am a passionate Canadianist, energetic English Coach Confidence, Positivity Purveyor, and Passionate Home Cook. I have Silesian-Polish roots, fell in love with Canada, and currently I live in Berlin with my husband where I enjoy the German cultural diversity and share the Canadian values.
My mission is to inspire and empower today's young Europeans to leave a positive impact on our world through their involvement in leadership exchanges. I also dedicate myself to strengthening EU-Canada bilateral relations, by developing multilateral applied educational projects in areas of common interest for both Europe and Canada.
I studied English philology at the University of Silesia, Poland, and also finished there my doctorate studies in Canadian Literatures and Cultures. I am the recipient of Competitive Government of Canada Program Grant and EU-Canada Study Tour Thinking Tour. I studied the EU – Canada bilateral relations in such prominent institutions as the European Parliament, European Council, European Commission, European Court of Justice, and the Canadian Mission to the European Union, as well as many think tanks and NGO's. In 2012 I undertook the internship at the Polish Consulate in Toronto where I was responsible for promotion of Poland in Canada. After a few years of working as an academic teacher and English coach confidence, I decided to pursue my passion for promoting EU-Canada bilateral relations and founded the Polish Academy of Canada to create the excellent international leaders.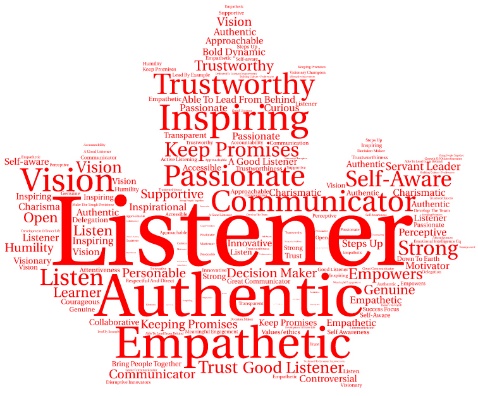 Why Canada?
As we continue to assess the political challenges around us today, it is important to remember the good that has (and can) come from our future leaders. Canada has earned its reputation as a country focused on making positive changes around the world. Canadians are making an impact with their
EXCELLENT LEADERSHIP and GENEROSITY
. Speaking from my experience, it is in Canada where I have found myself and gained my goal-setting abilities, and a good head-start which now helps me to bring joy, inspire others and reach my dreams.