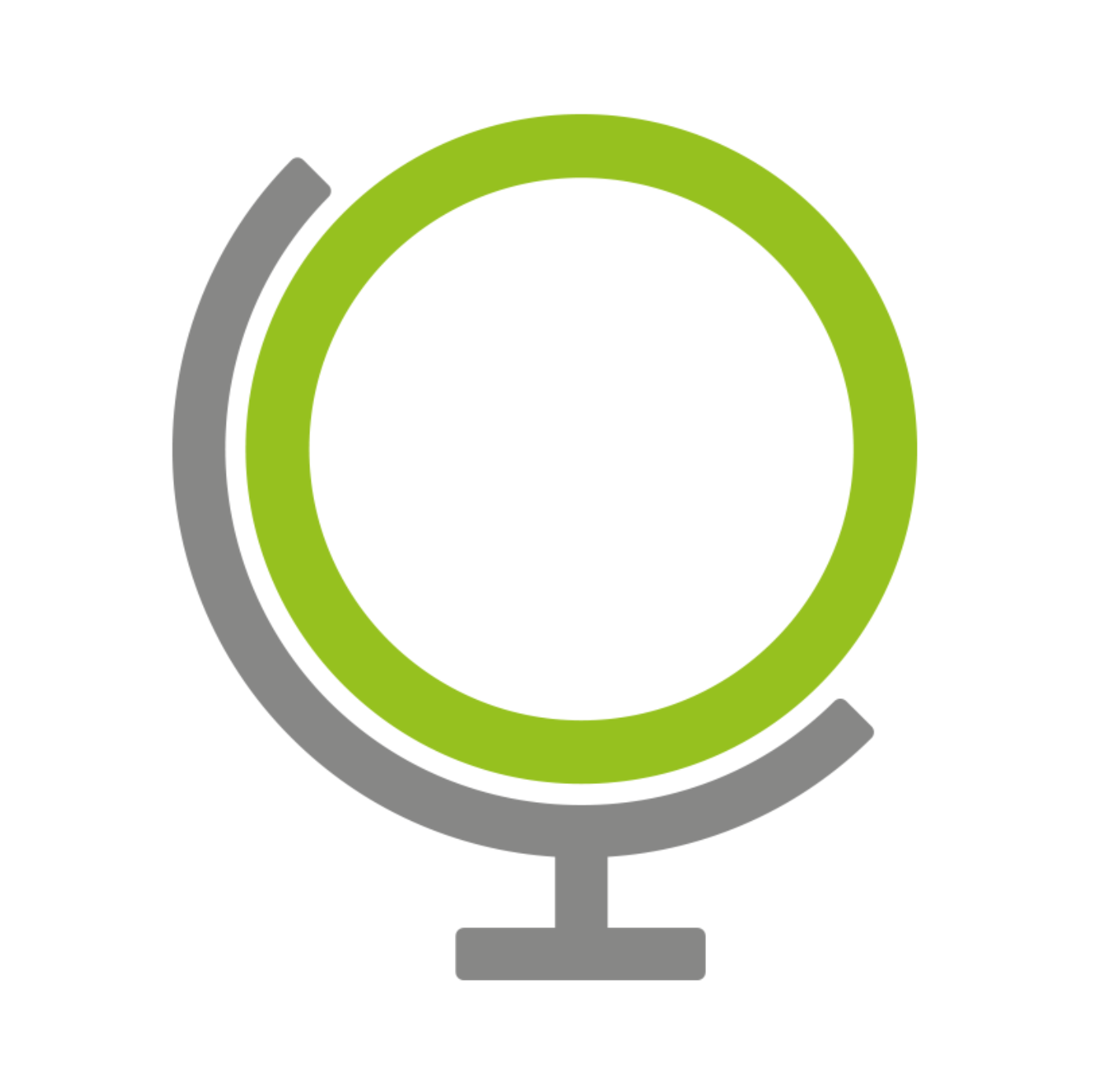 WorldLINK Foundation (Poland)
WorldLINK Foundation connects experienced teachers, professors and world consultants from Europe, America and Asia.
Their Programs are based on The Four Domains of Global Competence described by the Asia Society: to investigate the world, to recognize perspectives, to communicate ideas, and to take action.
They provide a specialized educational program by means of global trips,success consulting where students and educators meet and practice in a friendly and supportive environment.
Anna Krzemińska-Kaczyńska
Executive Director and Founder of WorldLINK Foundation (Poland), Deputy Head School Engagements of PACK Schools, International Baccalaureate Teacher, Alumna of the Teaching Excellence and Achievement (TEA) Program at Nebraska University with the U. S. State Department, Ambassador of English Teaching Program in Poland, Vice-president of the Alumni Association, participated in an outstanding program Vital Voices Chapter of Poland, received the scholarship for the most promising social leader of the 14th Edition of the Academy of Young Diplomats, awarded the Medal of the Commission of Polish National Education and the European Language Label certificate for her service. A global education and travel zealot.