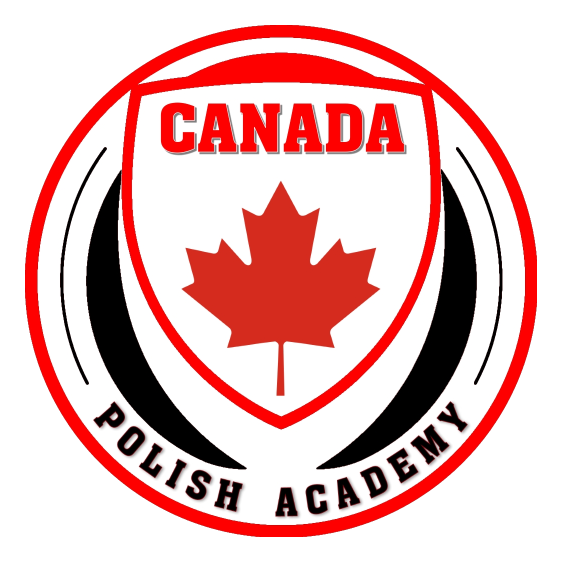 Polish Academy of Canada
empowers today's young Europeans to challenge themselves to work on their LEADERSHIP CHARACTER and CHANGE THEIR HEARTS to leave a positive impact on our world. Our leadership programs, tours, conferences and inspiring Canadian leaders make every student's experience unforgettable and learn to lead with their hearts.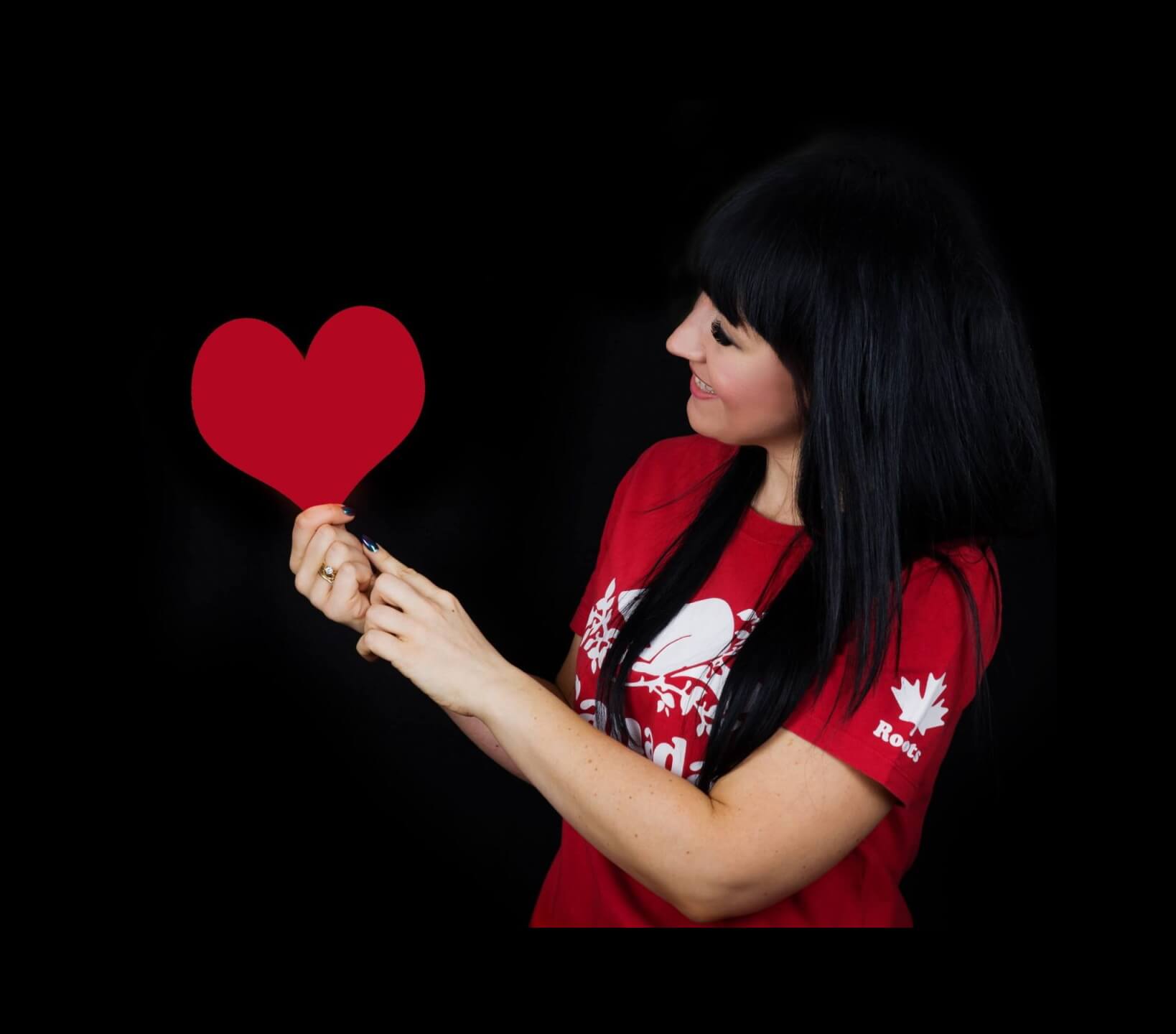 Polish Academy of Canada was founded in 2013.
Our motto is: 'If It Does Not Challenge You, It Will Not Change You'
and 'Think Others First'.
We believe
Leadership is not about skills but about your day-to-day efforts to lead
If your heart is not right, no one cares about your leadership skills
What we do for others matters most.
You are unique and you can make a difference in the world
You are the future of our country and you are able to contribute to the betterment of our society
You are able to challenge yourself and your heart and to do MORE!
Being a leader is a LIFESTYLE, NOT a choice.
There are five core traits that represent your leadership character:

HUNGER FOR WISDOM
EXPECT THE BEST
ACCEPT THE RESPONSIBILITY
RESPOND WITH COURAGE
THINK OTHERS FIRST
Our projects are under the patronage of...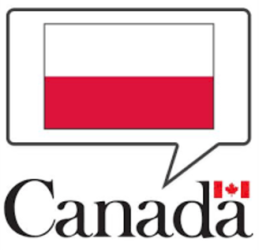 Jestem bardzo szczęśliwa, że mój syn był uczestnikiem projektu CANADA-STUDY-TOUR 2018 i jestem przekonana, że to była bardzo dobra decyzja. Mój syn aplikował w ostatniej chwili. Został zakwalifikowany , ja zaskoczona a On przeszczęśliwy ???? Nie spodziewałam się, że w tak krótkim czasie można tak wiele doświadczyć i zobaczyć. To był wspaniały wyjazd i super przygoda dla naszych dzieci. Moc wrażeń, dużo edukacji i wspaniałej wspólnej zabawy całego Team-u na czele i pod opieką Pani Aliny. Widzieć po powrocie zachwyt, radość i ten entuzjazm w oczach mojego dziecka…było i jest bezcenne. Trzytygodniowy pobyt minął synowi bardzo szybko i nie chciał wracać… ;) Moim zdaniem, to bardzo dobrze zorganizowany wyjazd – PROJEKT edukacyjny – szczerze polecam !!! Pani Alina Deja-Grygierczyk jest bardzo sympatyczną, serdeczną, zabawną, bardzo pozytywną, energetyczną i otwartą osobą…Dziękuję bardzo Pani Alinko ????….to była przyjemność móc z Panią współpracować !!!

Canada Study Tour was a life-changing moment in my life. I have learnt lots of important things about leadership and about myself during the lectures and workshops. Thanks to study tour experience I have started to change my life. I am now working to change myself, as well as I am trying to have a positive influence on my school and friends. I also met there hundreds of interesting people. The conference was well-organized and the schedule was clear. I wish more people could take part in this kind of tour, because it is a great opportunity to develop, change and network with ambitious people!

Canada Study Tour was a brilliant experience for me! It was already during the pre-summit event at the Global Student Leadership Summit that I felt the spirit of Canada and incredible power! Now I want any Polish teenagers to be so open and positive! I was listening to life-changing speeches and then I was just dancing and having fun with others. I wish my education in Europe was similar to GSLS summit experience! For me the greatest Canadian experience was visiting  Huron Heights Secondary School.

Moja córka brała udział w jesiennej edycji Canada Study Tour 2018 i wróciła rozentuzjazmowana uważając, że 3 tygodnie to za mało. Kanada ją zachwyciła, mnóstwo wrażeń i doświadczeń: trzydniowy obóz integracyjny, tygodniowy pobyt u kanadyjskich rodzin, w trakcie którego uczęszczała do Huron High School, konferencja w Niagara Falls, wizyty na prestiżowych uniwersytetach oraz zwiedzanie Toronto i wodospadu Niagara,. Był to wyjazd edukacyjny, ale nie tylko. Nawiązała nowe przyjaźnie - niemal codziennie kontaktuje się z poznanymi koleżankami z Polski i z Kanady. To wspaniałe doświadczenie nie byłoby możliwe bez Pani Aliny Deja- Grygierczyk, która była organizatorem wyjazdu. Osoba niezwykle sympatyczna, tryskająca energią i entuzjazmem, zorganizowana, mająca świetny kontakt z nastolatkami, znająca kanadyjskie realia i pragnąca jak najwięcej pokazać naszym dzieciom. Cieszę się, że moja córka brała udział w tym projekcie. Szczerze polecam, bo warto!

Syn aplikował na Canada-Study-Tour 2018 w ostatniej chwili i był przeszczęśliwy, że został zakwalifikowany na wyjazd. Bezcenne doświadczenia zdobyte w ciągu prawie 3-tygodniowego pobytu w Kanadzie na YLCC camp, uczestniczenie w życiu kanadyjskich licealistów (mieszkanie u rodzin i udział w zajęciach szkolnych), konferencje, spotkania z rdzennymi mieszkańcami Kanady i studentami uniwersytetów kanadyjskich, zwiedzanie cudów natury (np. wodospad Niagara), a przede wszystkim integracja wewnatrz grupy i z Kanadyjczykami- to wszystko zasługa organizatorów z Panią Aliną Deja-Grygierczyk na czele. Dziękujemy i szczerze polecamy :)

First and foremost, would like to encourage anybody to take part in the study tour, as that journey has really changed my life! I have also learnt during the post conference camp. That was a very important moment for me, because I was overwhelmed with my fear of making mistakes in English and  it helped me to open myself a lot! In general, the leadership school experience was amazing and has taught me to be more open, brave and a helpful person who also should be able to take some risk in life.
Some of our partners include...