 Application for Canada Study Tour (6th edition)
28th April – 14th May 2023
What is Canada Study Tour?
With the study tour, you will not only visit two Canadian provinces, see major Canadian universities and high schools, but mostly learn about Canadian leadership programs through study visits to the major Canadian universities, institutions of Canada, a leadership camp, and take part in the 'Global Student Leadership Conference (GSLC).
You will travel to Toronto, London, Niagara Falls, Vancouver, Victoria as well as to other Canadian cities in Ontario and British Columbia.
You will join the Canadian students at one of the High schools in Nanaimo on Vancouver Island, sit in on class and talk with older students about their life goals. You will also have the unforgettable experience of billeting with a Canadian family and meeting new lifelong friends from different cultural backgrounds.
You will get in touch with university teachers from Canada for classes, workshops, evening activities, and private meetings!
Additionally, you will have the exceptional opportunity to receive briefings from and exchange views with motivational speakers, academic teachers, and leadership teachers from high school in Canada, as well as representatives of other Canadian organizations and institutions.
You will go through unique experience of taking part in Canadian leadership conference and learn to surpass the challenges by interacting with other international students.
Youth Leadership Camps (YLCC) – Canada's premier leadership training facility and organization - is a cutting edge, dynamic and unique leadership program delivered by Canadian Leadership Training Centre. The camp offers a wide range of activities and team building initiatives, customized to meet the unique needs of your group.
You will also have the possibility to know First Nations Cultures in Canada. The contact with First Nations will teach you to reflect on the past, their traditions and the history of Canada. Learning how to think critically is an important skill that is taught by Indigenous Peoples and their Indigenous Studies Programs. You will learn to meet different types of cultures and learn to embrace cultural diversity in Canada.
The study tour is an excellent educational and career opportunity: it is less a 'course' than a learning immersion in Canada and global leadership, a program which supports positive, energetic, creative, helpful, kind and independent students.
Canada Study Tour in Nov. 2022 - Niagara Falls interview at OSLC 44
Kacper Warda (CST Nov 22)
Speaking About Canada Study Tour Experience
Międzynarodowe Liceum Ogólnokształcące Paderewski
Program of Canada Study Tour Spring 2023
Advanced Leadership Program at Victoria University on Vancouver Island organized by Young Leaders.World
Marysia Niedbala (CST 2021 Participant)
was awarded with the Canadian Internship Program & Advanced Leadership Training for her participation in CST 2021. (Video from Carla Cuglietta)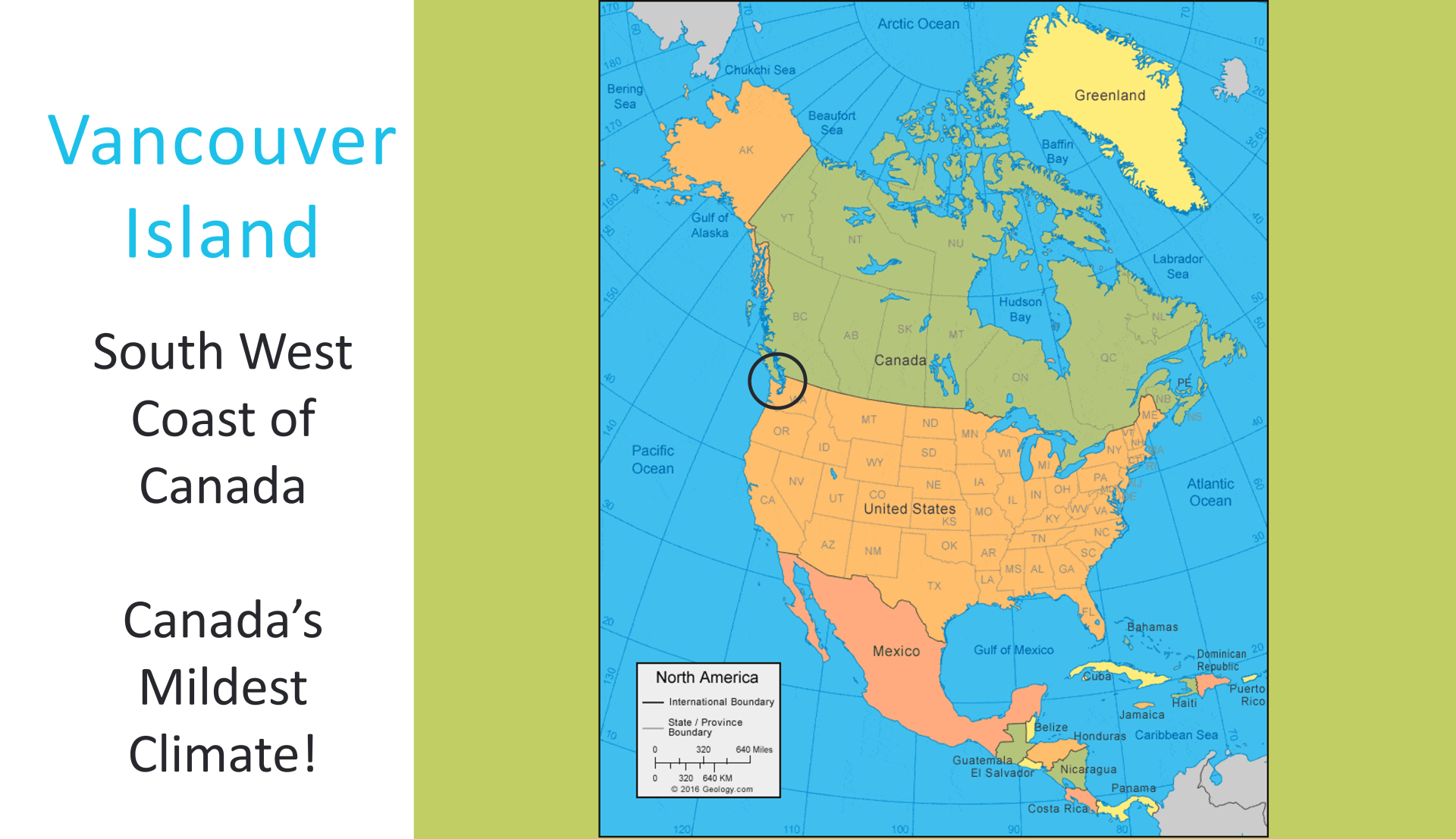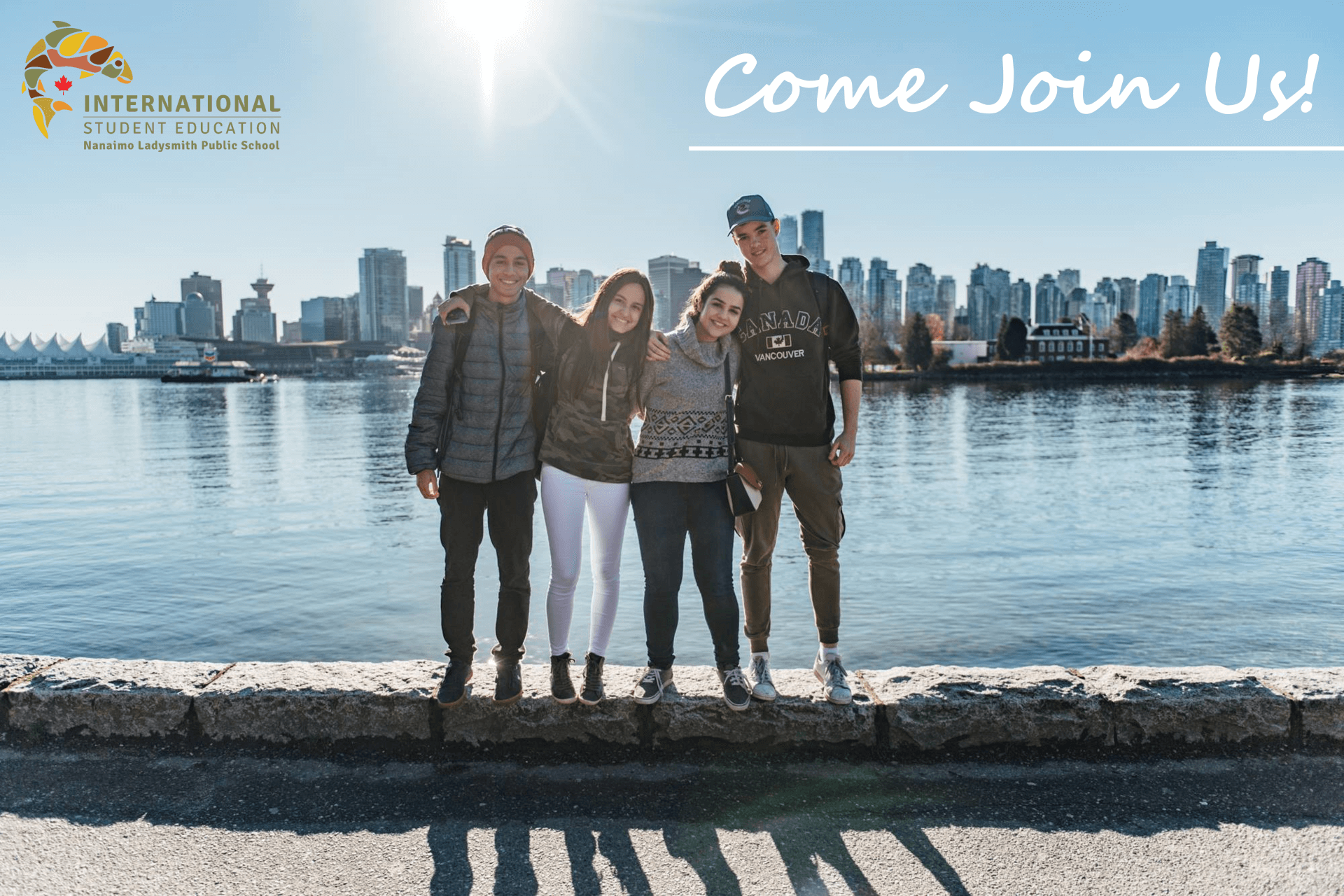 Please download the first program draft here: Plan 2023 preliminary
Please download CST speakers' bio here: Speakers 2023
Please download the exemplary leadership program here: Leadership Program 2023
What is the duration and what will it cost?
The study tour is almost three weeks, and the fee for the whole study tour period – including transportation between Canadian cities, flight ticket to Canada, the student leadership conference ticket, hotel accommodation, a leadership camp in Canada, leadership workshops, universities campus tours, and sightseeing in Canada, will be finalized always before the tour* but will be approximately 11.000 -12.000 zl. Although consumption and needs vary, you can expect to spend $ 15- 20 per day on meals and incidentals, or transportation in Canadian cities, though the study tour provides some meals too, and family hosting is also provided in Canada during some leadership exchange experience.
* the final price is connected with the dynamic changes in airline industry and gasoline price today.
Application Process
How to apply for the Canada Study Tour?
Step 1
You need to answer the questions in the application form, which is available on the website.
You need to send the application to apply@polish-academy-canada.com by March 5th 2023.
If you send your application on time, you will get the conformation e-mail automatically.
Apply Now!
Step 2
You need to take the Enneagram Personality Test – which is free & no email required, takes just 12 minutes to complete, and send us your results together with the application form.
https://personalitypath.com/free-enneagram-personality-test/
Step 3
Study Tour Committee will review the application forms and select some students. Each approved applicant will be invited for a short video interview with the study tour committee.
Step 4
Study Tour Committee will choose 8 -12 students to take part in Canada Study Tour. From that point on students will receive regular information bulletins on the program and the operational aspects of the Tour.